Norfolk County received an application from Chopp Capital Corporation for the Residential Conversion / Rehabilitation Grant of the Community Improvement Plan (CIP).
Chopp Capital Corporation received a grant of $4,000 towards the conversion / rehabilitation of a building located at 3 Lynn River Court in Port Dover for residential purposes.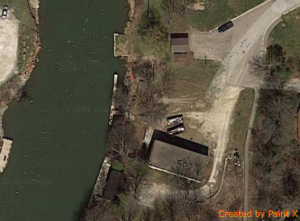 Incentives are available for architectural and design, environmental site assessment, structural improvements, building facades, agricultural building and facilities, residential conversions and rehabilitation, landscaping, signage and property improvement. Property tax increment grants are also available for larger projects.
Non-residential projects are eligible for incentives. Depending on the program, programs apply to properties in urban, hamlet, lakeshore and agricultural areas.
Community Improvement Plans help municipalities target areas in transition or in need of repair, rehabilitation and redevelopment, and stimulate private sector investment through municipal incentive-based programs. Information about CIP incentives is available at www.norfolkbusiness.ca.